Your core is vital to your health and is responsible for your overall well-being from your posture to your digestion and immunity.

Rebuild your core, improve pelvic floor symptoms, heal your diastasis

and be the best you, by mastering your health.
This is a fully online service that you can do from anywhere, in any country. You will learn everything you need to know about postpartum exercise to restore your core, regain function of your pelvic floor or heal a diastasis. You will adopt healthy nutrition habits and practice mindset exercises to improve your deep health. Live zoom sessions can be offered as an add-on service.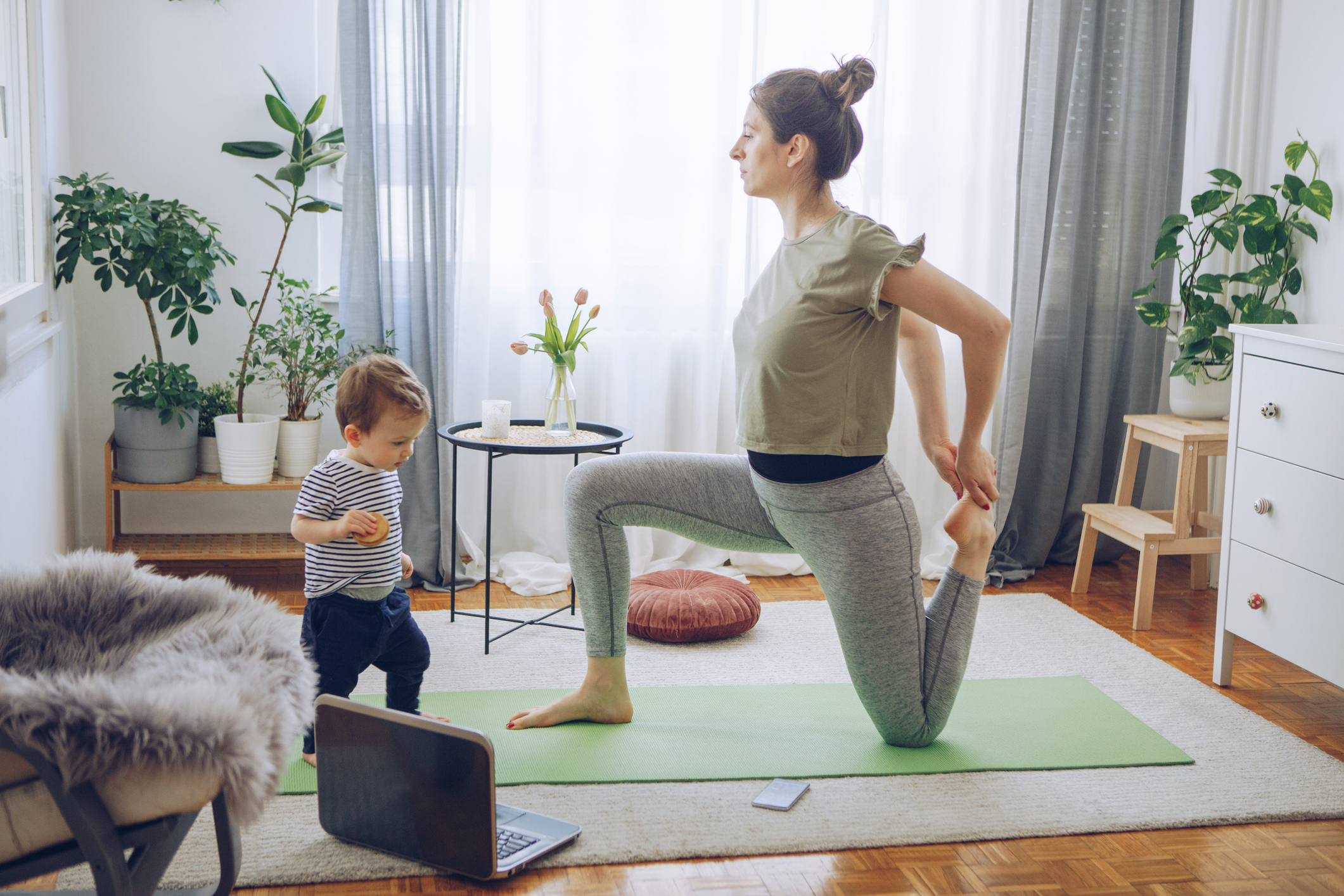 Benefits of a Personal Fitness Coach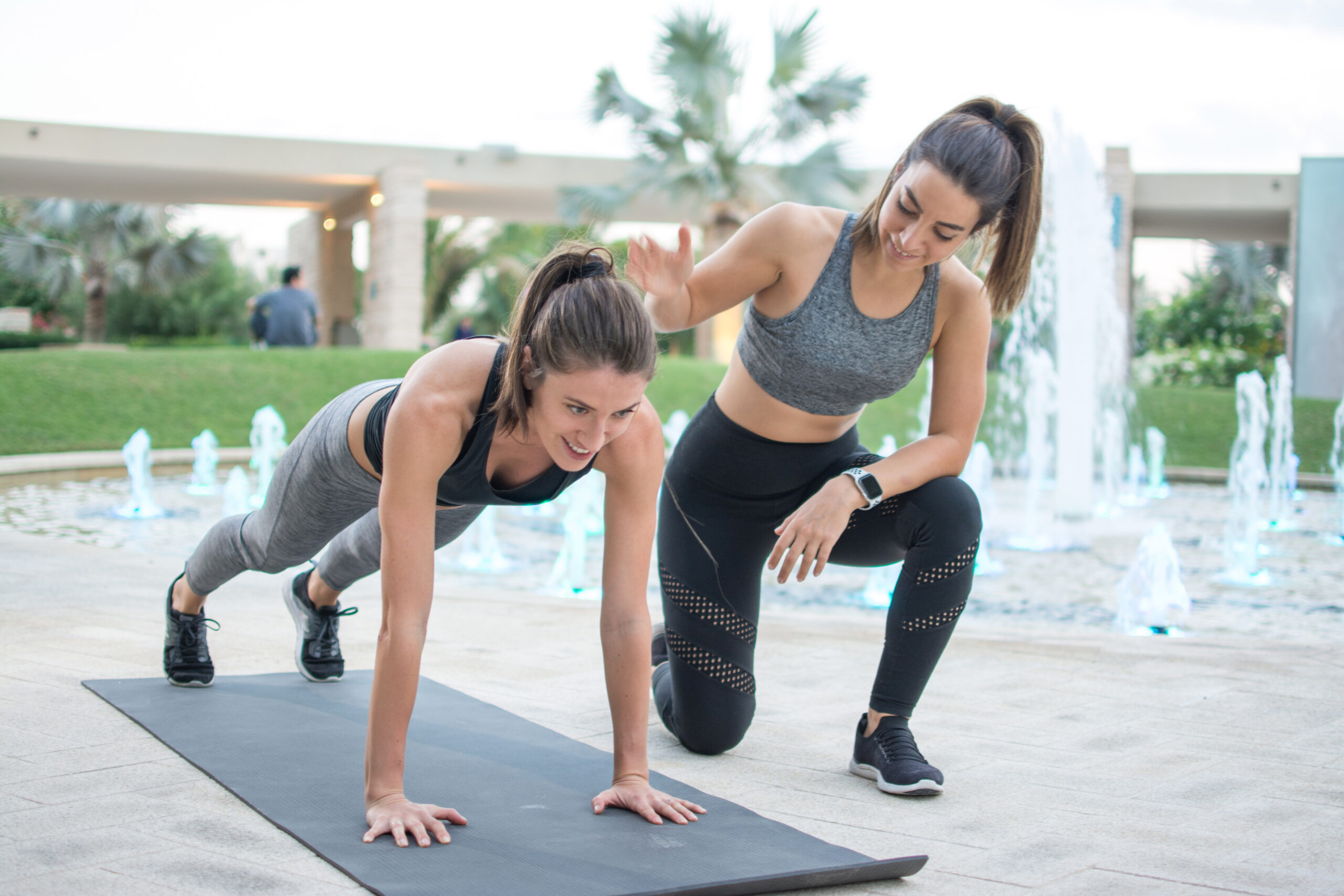 In Person Training & Coaching
This includes everything from the online option with additional in-person sessions. Training together 1 x week plus continued guidance at home through an app will accelerate your progress. The online programme will guide you through every day of the week with exercise, nutrition and lifestyle skills.
Our boxing fitness classes are 50 minutes of 3-minute rounds that include our fuel stations: heavy bags, one-on-one mitt work, speed bag workouts, and other complementary exercises that will get your heart rate up and bring on the sweat. The instructors teach and show technique and switch the exercises and stations to ensure each workout is as challenging and fun as the next!
✳︎ This level is appropriate for women who are pregnant.
This is our regular boxing fitness class, but the intensity is taken up a few notches to give you the same killer workout in 30 minutes. The rounds are shortened to 2 minutes, but the stations, one-on-one work, and the sweat is just the same!
✳︎ This level is not appropriate for women who are pregnant.
This cardio-boxing class is unique to FUEL. The boxing-inspired workout incorporates boxing moves and punches into a 45-minute class that uses punching combinations, strength training moves, and hand weights all to the beat of the music. The class ends with an intense core segment and mat work.
✳︎ This level is not appropriate for women who are pregnant.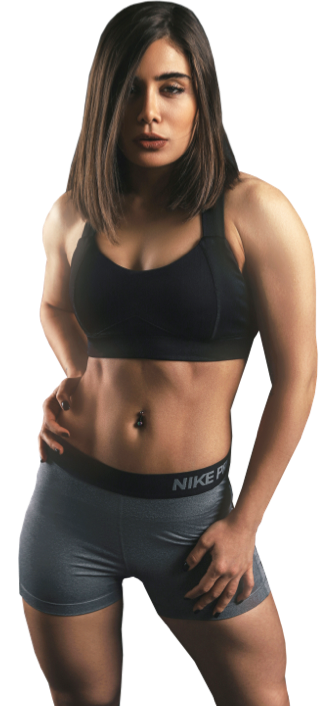 Our Coaches Are More than Just Coaches
As you take in the energy of our group workout, you'll also get the attention and inspiration that comes from our experienced personal training coaches. They're full of the life they promise and always pushing you forward with tough love.
Get a Ativo membership now, and join a squeaky clean and spacious club!