Reconnect to your core,
your pelvic floor, and
thrive through menopause.
Master your breath to reconnect and rebuild
your core and pelvic floor.

Looking to get back into fitness after pregnancy? Or struggling to balance motherhood with staying active and healthy? As a personal trainer with over 10 years of experience, I know exactly what you're going through.
I understand the challenges of adjusting to life as a mother, from the lack of energy and sleep to the demands of breastfeeding and household admin. Whether you're a new mom or your children are all grown up, your body has gone through incredible changes that deserve to be honored through exercising smarter not harder.

Regardless of your delivery mode or how long ago you had your baby, I can help you regain trust in your body.
I coach women to create healthy habits that last, rather than short-term transformational programs that lead to burnout and poor body confidence. I'll empower you to exercise safely and effectively, both at home and in the gym, so you can reach your fitness goals with confidence.
With a background in strength and conditioning, as well as specialized training in pre- and postnatal fitness, I have the knowledge and experience to guide you on your fitness journey. I'm constantly researching and enhancing my understanding of the latest findings and theories, so you can trust that you're getting the best possible coaching.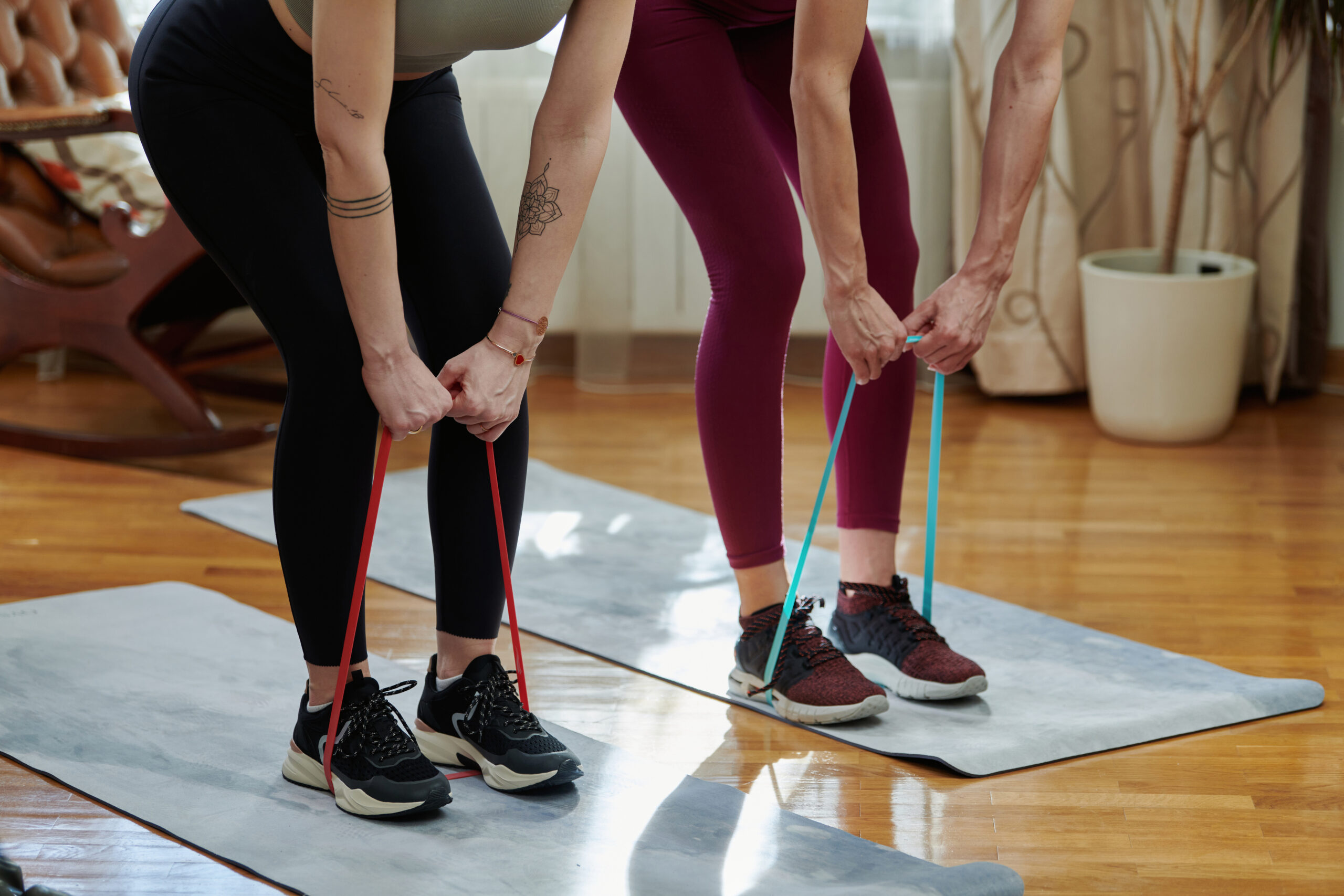 So why not take the first step towards a healthier, happier you? Contact me today to learn more about how I can help you achieve your fitness goals.
I empower women to feel and look their best through a healthy and sustainable approach to exercise, nutrition, and lifestyle.
Love your body and train smart
Going Deeper with Ativo community.
Our Yoga Collection is made from Certified Organic Cotton, ensuing strict social and environmental standards.
This error message is only visible to WordPress admins
Error: No feed found.
Please go to the Instagram Feed settings page to create a feed.